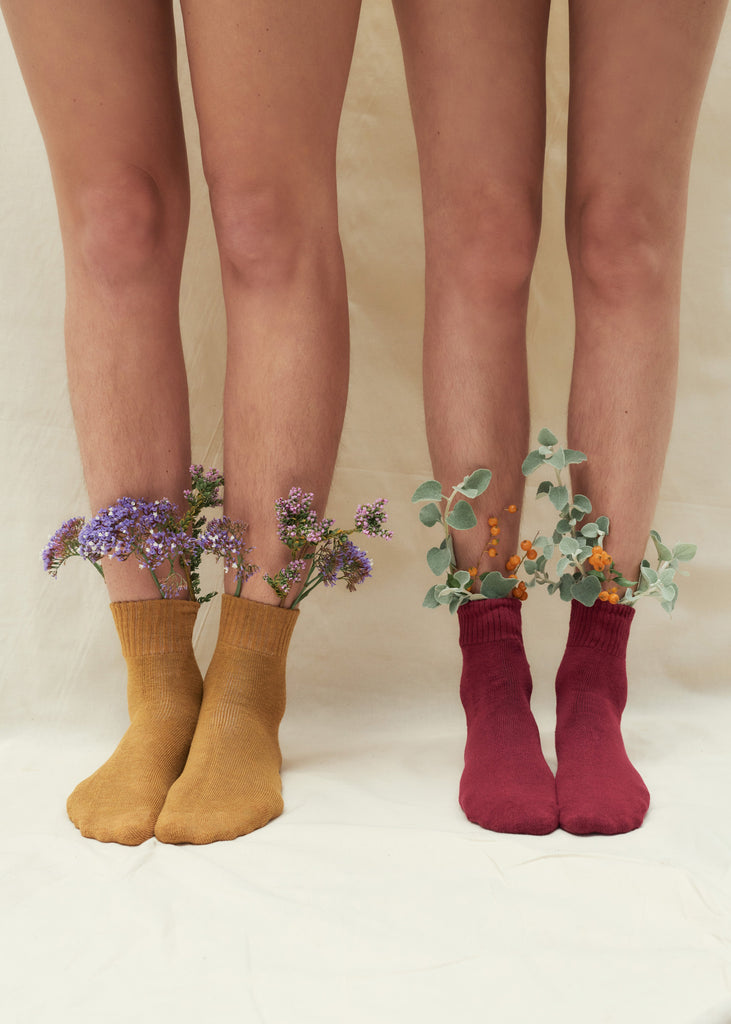 When we let our hair grow, when we actually "rewild", we filter out the onlookers who liked us smooth and sweet and silent.  We suddenly feel the aching aloneness of just how rare we really are, An endangered species indeed...
Testimonials
Nettle has become a secret magical elixir for me. It gives me slow-burn energy throughout the day, and helps me avoid the afternoon fatigue. I also have no more candy cravings!
Dale September
Drinking infusions has been so supportive for my mental health. It is a simple ritual that provides so much goodness, deep softness & bodily resilience. I shamelessly take my jars of infusions everywhere.
Maxine Boltman
I crave my infusions when I wake up. I have noticed my skin has become so hydrated & glowing. I love nettle as it grounds and provides me with all the vitamins & minerals I need to feel super energized.
Iggy Van Dinther